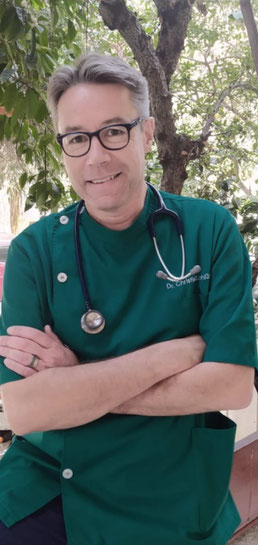 Dr. med. Christian Schlüter
Born 1968 in Ravensburg, Germany. Medical School at Friedrich-Alexander-Universität Erlangen-Nürnberg 1990-1997.
Doctorate with an experimental research in Human Genetics in 1997.

After that, Specialisation in Internal Medicine at Klinikum Nürnberg and University Hospital Erlangen until 2003.

2004 moved to Athens with family. Since then Head of the Departement of Internal Medicine at LETO Hospital.

Private practice owned from 2005 onwards.
Other focal points:
- Cooperation as a Doctor with the German and the Austrian Embassy in
  Athens
- Medical Expert for the Social Court of Stuttgart surrounding
  pensions.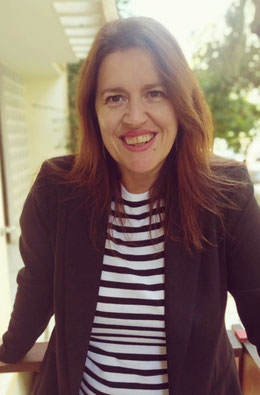 Tania Kalaboki
I was born in Athens and lived and studied in Greece and Germany.
My degrees are in Marketing and Communication, European Culture and I recently absolved my Masters Degree in Health Management.
I speak Greek, English, German and Spanish.